Admission Application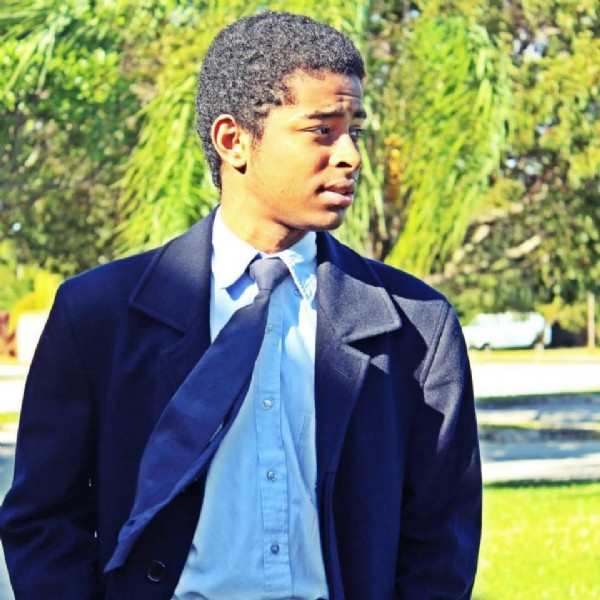 Ebenezer Christian School has an open admission. We invite everyone interested in joining the school to contact the admissions office.
All families seeking to join our school family will need to contact the office to inquire about space availability, to arrange a meeting with our admissions Director, and to schedule a tour.
Our office is open from 9:00AM to 3:00PM and you may contact us at 304-394-9494.
 
Download Application for 2020-2021